 Imagine the joy of owning an instrument that reflects your individuality, crafted with utmost care and precision. Embrace the opportunity to discover the beauty of playing on a truly one-of-a-kind, handmade drum. Your musical identity awaits.
.
At Outlaw Drums, we specialize in crafting stunning custom drums from reclaimed wood that is over 200 to 600 years old. This wood is sourced from barns, gyms, historic homes, decommissioned bridges, and fallen trees, ensuring that all of our drums are a true one-of-a-kind work of art. We are passionate about making these beautiful drums with care and love.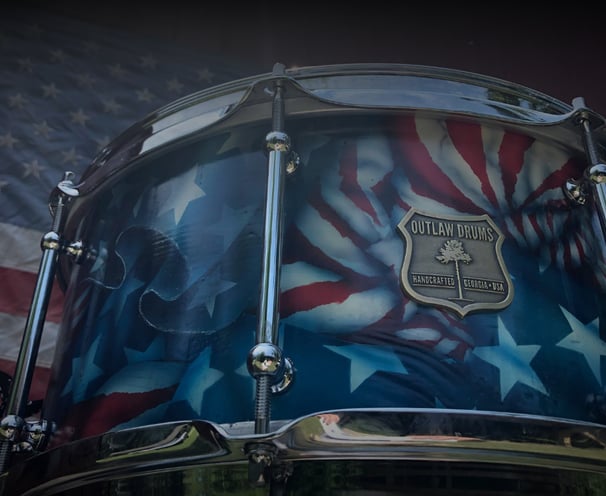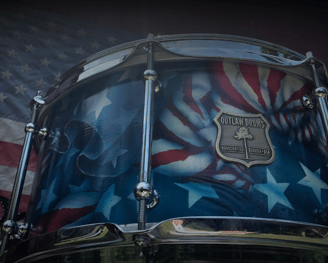 Outlaw Drums takes great pride in being a first-call snare for some of the biggest names in the drum world.
Our drums have shared the stage with and/or grace the collections of drummers playing with One Republic, Styx, Big and Rich, Luke Bryan, Saliva, Arlo Guthrie, Marty Stewart, Jeremy Camp, Neil McCoy, Dwight Yoakam, Toby Mack, Kelsea Ballerini, Shane and Shane, Casting Crowns, and Mandisa, Vince Gill and many others
.