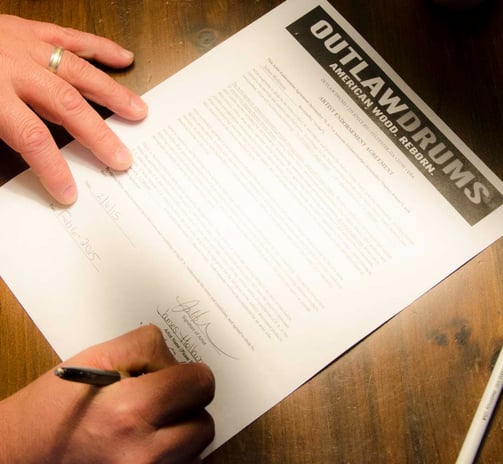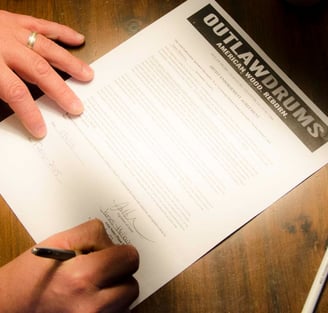 We believe every artist who chooses to play our drums is an esteemed ambassador for Outlaw Drums. They represent our brand, the artistry, and the passion that connects us with the drum community. We do have an endorsement program for those who want to and can offer more!
What is an endorsement?
An endorsement is a collaborative relationship between an artist and a company built on mutual support and shared values. It is not a promise of free drums or promotion.
The details of our program are shared with all those inquiring and completing the form below.
Requirements
The Artist agrees to actively promote the Company's products or events on their social media platforms. They commit to posting and tagging the Outlaw Drums and/or sharing company content . This collaboration aims to leverage the Artist's online presence to create meaningful engagement, benefiting both parties by enhancing visibility, brand association, and overall impact within the music industry.
As we've said, this relationship should be a mutually beneficial one. As such, except in limited contractural instances, the relationship can be change or updated at any time.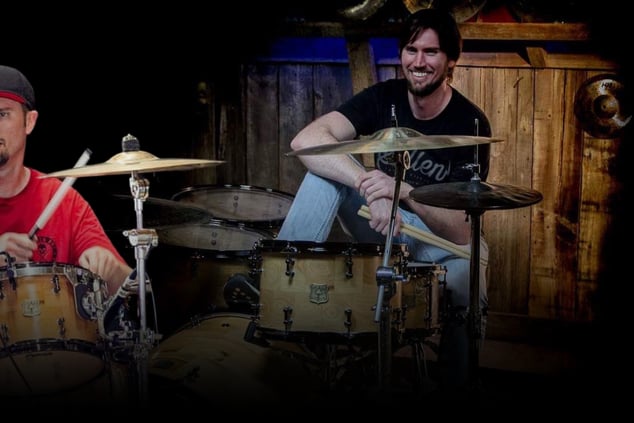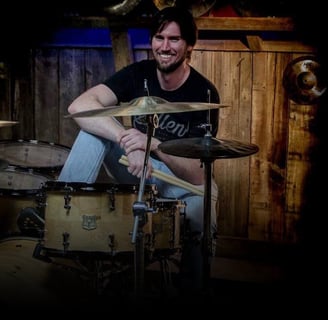 Our Commitments
Outlaw Drums stands by its artists as much as our commitment to quality. We will continue to engage with our artists on all social media platforms as long as our visions and values align. Additionally, artists who reach certain levels in our program will also be included on our website as featured endorsees and offer occasional social media profiles as well.
Due to our commitment to quality and craftsmanship, we refrain from mass-producing our drums. Every drum crafted results from meticulous attention to detail, significant investments of time, money, and labor. As a result, we approach our collaborations with great care, ensuring that we work with individuals who share our values and passion for the art of drums. Our dedication to delivering exceptional instruments remains unwavering, and our commitment to quality is worth the investment for both the drummers and Outlaw Drums.
Discounts
While we appreciate the support and enthusiasm we receive, we want to be clear that we do not offer free drums.
Our program offers discounted rates and exclusive pricing to endorsed drummers who maintain a good relationship with the drum company. These discounts may include drum-related products, custom gear, lessons, workshops, and merchandise.