 WE'RE HIRING A GROUNDS KEEPER.
Join Our Team
We seek someone to help maintain our property and offer room and board as part of the compensation package.
Includes…
trustworthy grounds keeper
Preferably a single man who loves the lord, Retired with his own income and medical. You must know a little about everything and be eager to learn. Very clean, loves music and people, Needs to be able to do carpentry and yard maintenance.
Free room and board with a furnished room, Electric, Internet, kitchen, meals sometimes, washer and dryer.
We require...
valid ID with a driver's license.
Helping out on the property, grass cutting, maintenance, helping out with Airb and drums.
Extra work can be negotiated for extra pay.
Require two references.
No drugs.
The average work week is 25 hours a week. Some days, you won't work at all.
Pay negotiable.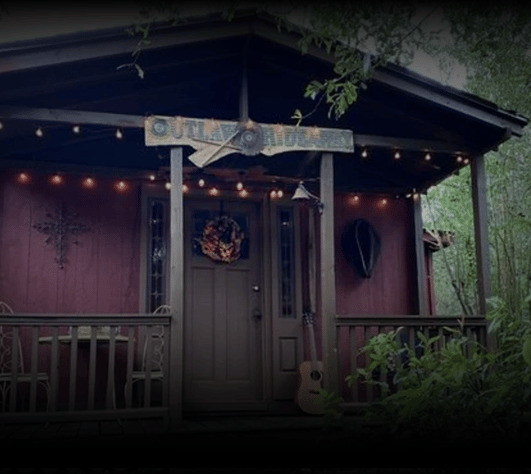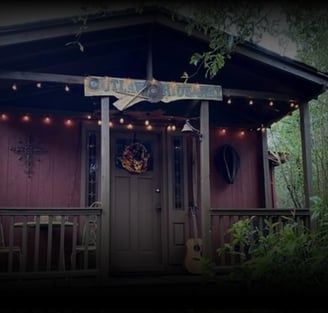 The red house flat has an unique charm; Every inch of this flat has a story. The wood is from an old plantation house in Sylvester across from KFC; it was built in the 1890s. My father would tear down homes between traveling to keep us kids busy using all the wood he could on his house. Some of the original wire artifacts are still left in the wood ceiling. In addition, see the Spoons collected by my father of the places he has touched over the years traveling for work. As you come to the flat, walk down the ancient bricks over 100 years old. It is a one-of-a-kind place that has been connected with love in every way possible—very settled with a relaxing personality. Some people have called this Paradise. One last thing, If you are quiet, you may see occasional deer and squirrels run across the property. We hope this is a stay you remember for a lifetime