Outlaw Drums is proud to present kick drum beaters that will get you noticed. Born of the same centuries-old wood that has become the company's, these Hammers provide a larger kick presence than ordinary felt beaters.
The end grain hits the drum head head-on, like a chopping block. The Hammers incorporate two differently angled impact sides that provide two distinct impact results. One side remains straight while the other is angled at 9 degrees to meet the kick head head-on. Meeting the kick head 'straight on' provides maximum coverage and contact with the head, increasing the effect on the strike zone.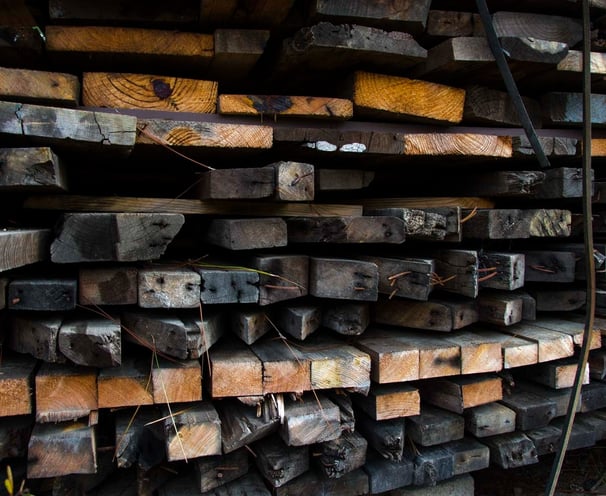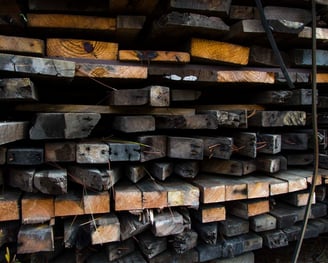 The sonic presence and punch that result from an angled Outlaw Kick Hammer will ensure your kick drum never gets lost in the mix! Outlaw Hammers are available individually or in 'matched' sets for your 'double kickers.' The last beater you will ever buy. Lifetime warranty, no questions asked!